VolGraph is the first software in India that plots chart for Historical Volatility, Implied Volatility & Option Greeks. It is an unique charting software that plots not only normal charts but also charts for any combination of calculations.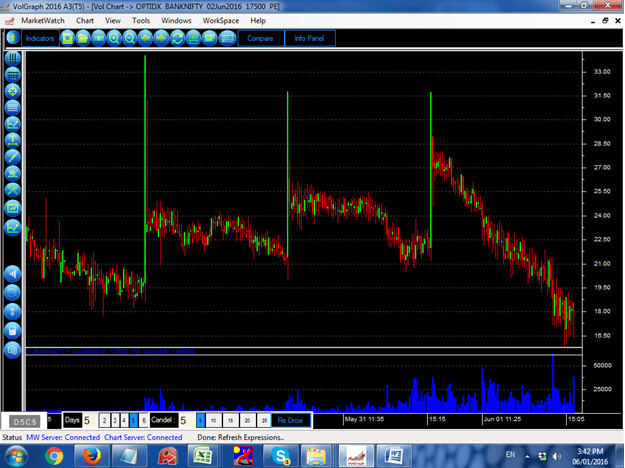 Charts for Volatility & GReeks
First software in India to plot real time charts for Implied Volatility & Options Greeks. It can also plot charts all required well known Options Strategies & Open Interest.
Compare two charts on a single screen. It will help you to make more effective decisions in your Options trading.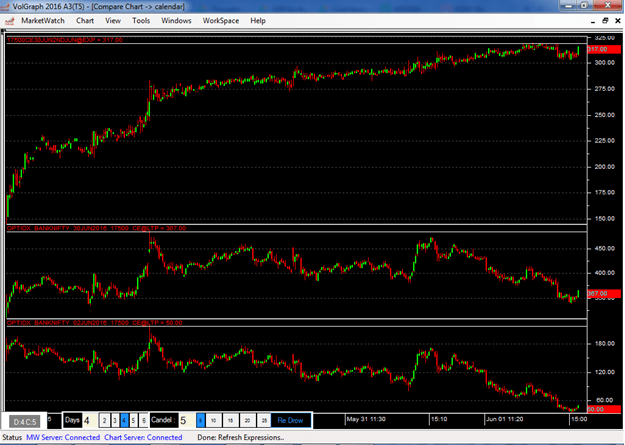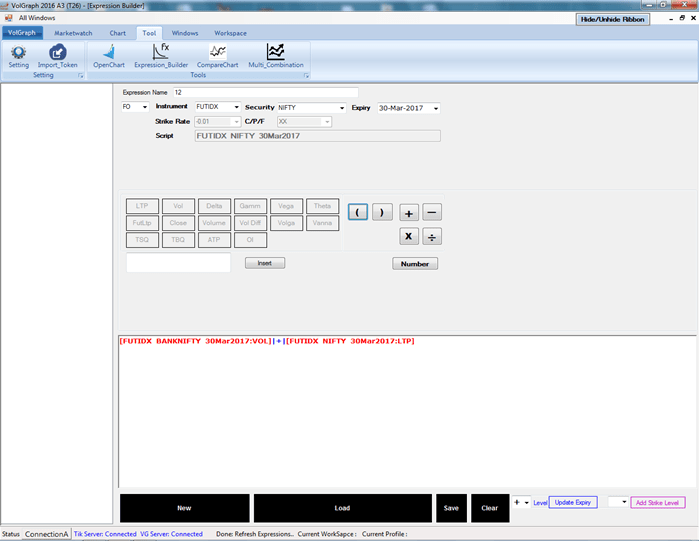 Think any Options Strategy & plot chart for the same. Expression builder will help you to plot charts for any calculation.
VolGraph can plots both historical & Live charts for all the scrips so that you can do strong R&D on your strategy with one click.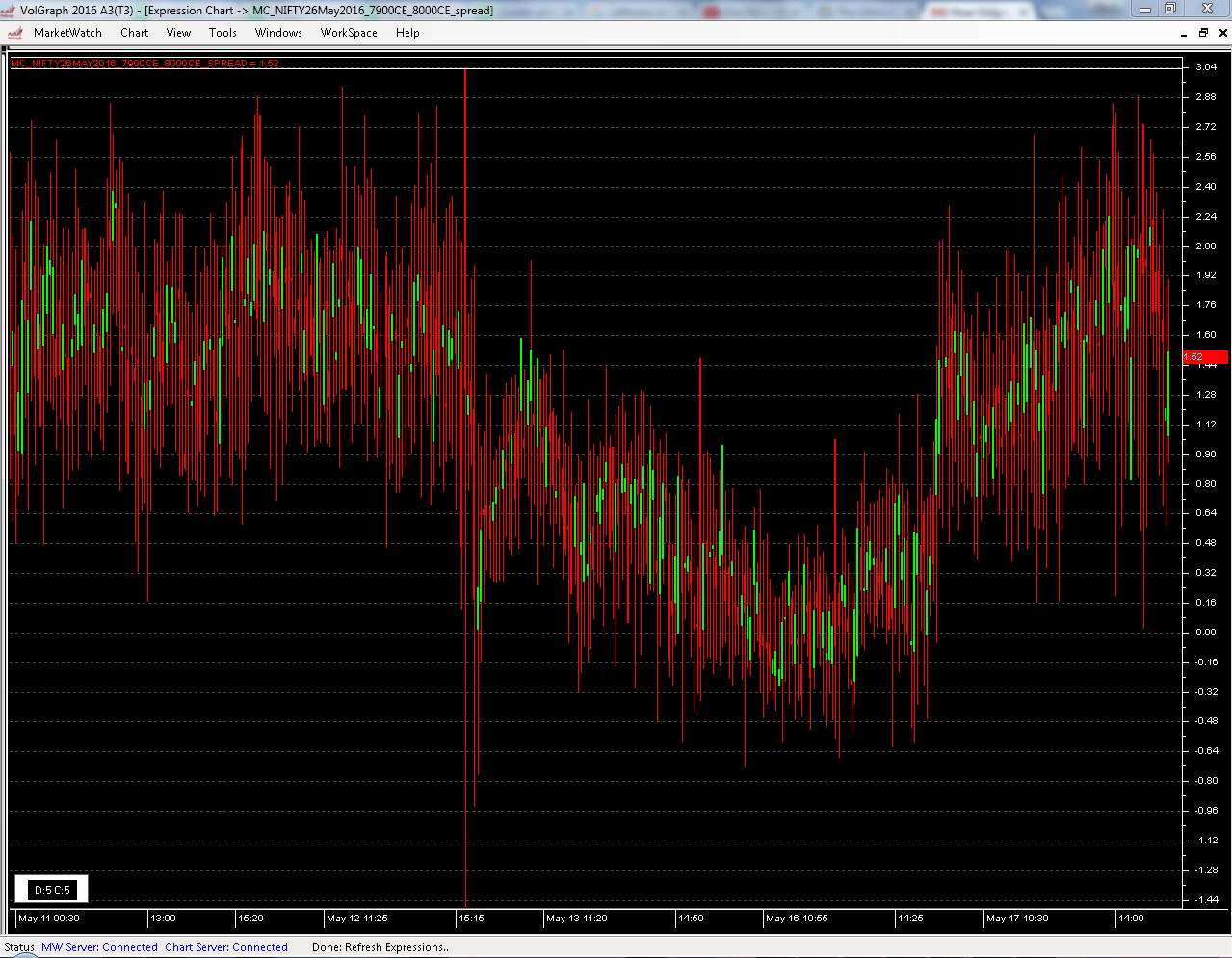 Start your 7 Days Free trial
one stop solution for options Strategy charts
Various Chart types
Technical Analysis Tools
Advanced Marketwatch
Expression Builder
Alert Entries
Export Data to Excel
Outright

Rs.

23600

20% AMC From 2nd Year

AMC
Outright+

Rs.

48200

Real Time for 1 Year

Datafeed

20% AMC From 2nd Year

AMC
Already Purchased on Outright?