professional options trader
More than 190 on-demand videos

6  months access to the course and all updates

Personalized Lifetime Support

Finideas certificate of completion

Access on mobile and TV

Medium of instruction -> Hindi, English

Free Software access for 6 months*
Enrich Your Options Trading: Future, Options, Greeks, Strategies and all you wanted to know about options
Option Strategies
Risk Management
Options  Greeks 
Better Performance 
Action Plan 
Simulation Training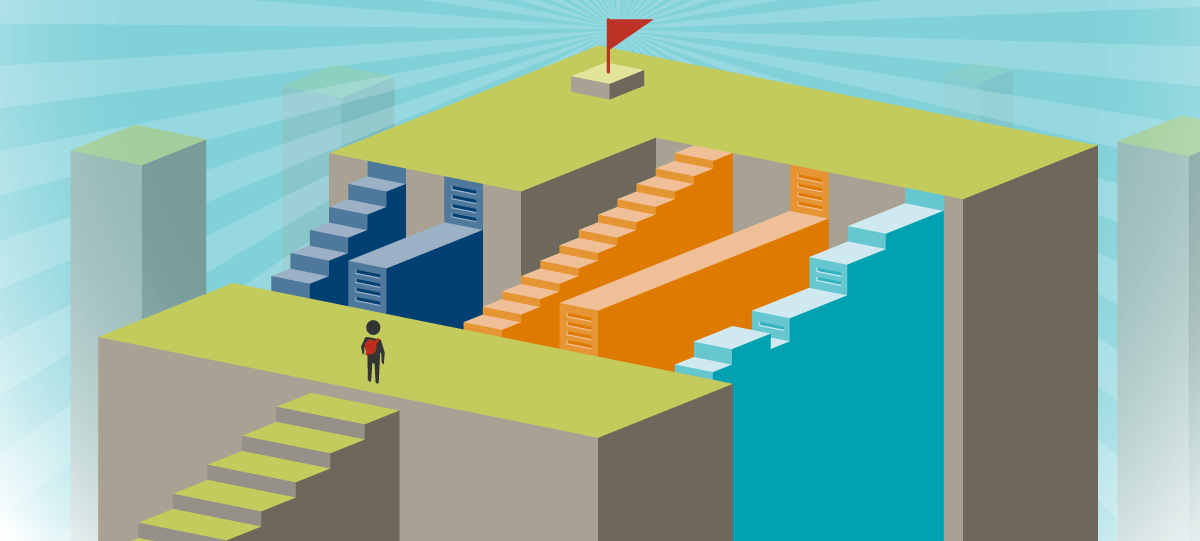 Investment Growth

Job Opportunities

Investment Advising Skills
WHO MUST TAKE THIS COURSE?
Investors
 Entrepreneurs
 

Advisors 

 Arbitrageurs
Jobbers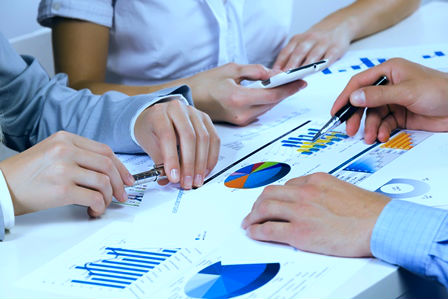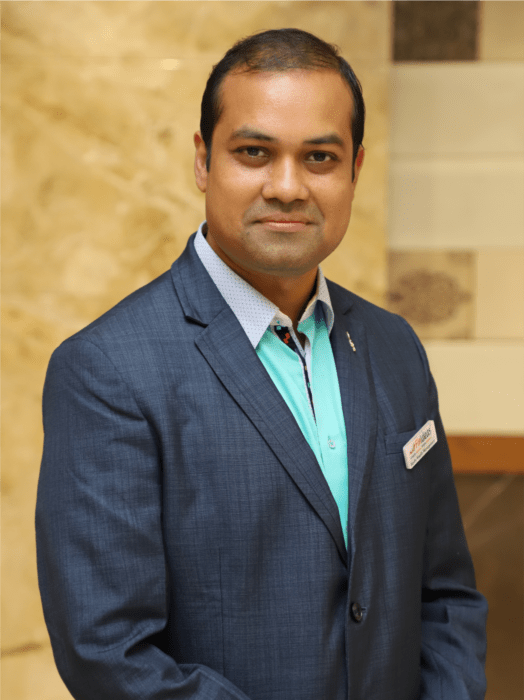 Mr. Govind Jhawar
(Options Trader & Instructor, 15,000+ Students)
My passion is inspiring people through option courses. I love training people, and since 2009 have been teaching people like you – everything I know. I create courses that teach you, how to become the better version of yourself with practical skills in Options trading.
What would you like to learn?
Would you like to make money using options?
Would you like to build your own 6-figure investment advising business?
Would you like to learn various money making strategies in options?
Would you like to learn how to manage Greeks like a pro?
If you want to do any of these things, just enroll in this course. I always keep on improving my courses so that they stay up to date and the best that they can be. Check them out, and enroll today!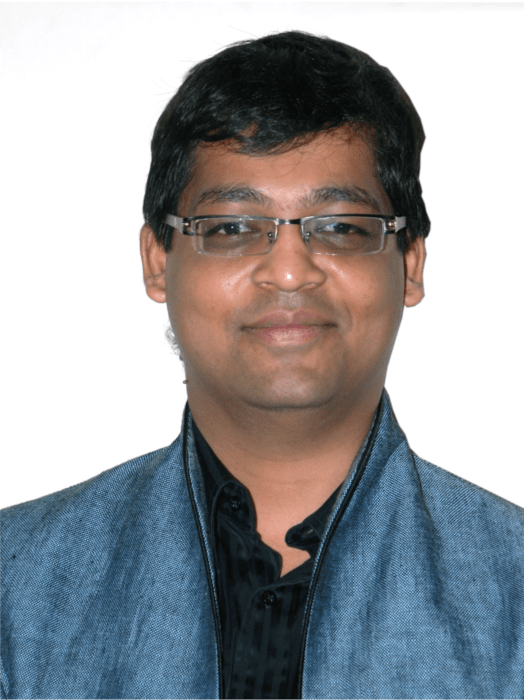 Mr. Udipth Talera
(Trainer and Research Analyst)
My goal is to help businesses/people to make more money and create real results for you.
I'll do that by teaching you how to use the Power of Volatility Spread & to make money out of skews in Option prices.
My Mission is to inspire you to revolutionize your life so you can live the life you desire! Doing what you absolutely love every day around people you love and care.
I produce the absolute best material and best courses to help you in bringing your trading to the next level. Next level on returns with safety, with more peace of mind – thus helping you conquer your goals and live a more fulfilled life.
Words from our Students
I am active in commodity & equity market since 2004, very start of commodity exchanges in India, we are the member of MCX, NCDEX, MSEI, NMCE, NSE, BSE. I Joined 4 Days Advance option training program me to know the depth and every layers of option pricing that how does it work.

I admire the vision and enthusiasm of Mr. Govind jhawar about options, I can feel options in his breathe, felt very confident when took his course about options, he started from very basic concepts and later I came to know the real reason behind option pricing, that how is it being moved or traded, now I can tell very surely that wheather option pricing trading in premium or discount, very huge potential to invest funds and make returns with good risk reward ratio.

I will advise everyone to take the course, in this market everyone wants to hit the button without being aware, where and what are risks in the market, so it is very beneficial we should know our risk profile first and then trade accordingly.
Mr. Harsh Agarwal
Harsh Futures Commodities Pvt Ltd
I Arvind Chitlangia, Director of Suresh Rathi Commodities Pvt Ltd, was looking for a proper training session to learn ·options and making strategies. After announcement by SEBI to introduce options in commodity market, it became an urgency for me to learn and 11nderstand options properly. When I came to know from my dear friends Mr. Ravi Khatri and Mr. Dharmnveer Singh about your 4 days options classes at Jaipur, I immediately decided to join it. I had heard a lots of about you, so I did not want to miss that golden chance.

Sir, before joining your classes, options were like a flying bird for me. I can see it but can't catch it. I had some kind of theoretical knowledge of it but my practical knowledge was ze ro. I had attended a lot of classes in respect of options but sir, you are fabulous. No one was like you…..a trainer in true sense. You…a trainer in true sense. You have all those qualities which a student want to see in his trainer like subject know ledge, delivering power, confidence, scheduling of topics, clear cut concepts and lots more. For me the most important experience was your boring less classes especially when the topic of option is so complicate: The way you taught us was so simple and energetic. Really you are fantastic. You have improved my confidence to great extent. I also appreciate services of Shailesh ji Sir. He is very cooperative and responsive. You both are 1+1=11.

Now onwards it will be my suggestion for all those who want to learn options and its strategies –

"WANT TO LEARN OPTIONS, NO OPTIC·N OTHER THA N GOVIND JHAWAR".
Mr. Arvind Chitlangia
Suresh Rathi Commodities Pvt Ltd
It is with great pleasure that I write this Testimonial for Finideas. I have had the opportunity to attend a four day advanced Options Training course with team. Mr. Govind Jhawar is a Fantastic Trainer with in-depth knowledge of the subject backed by a superb team. After deep thought I m not able to suggest any improvement in the course as everything that was expected was delivered. I would strongly recommend attending this course.
Mr. Nishant Jain
Tradeswift Derivative Pvt Ltd
I have join this options training program to add more knowledge about hedging with new options strategies. First day before joining the class I feel that it would be very difficult course but Govind sir start the class & explain about options strategy, now it was very easy for me to understand whole options strategies. Finally, I understood that I can earn money in option trading as per my risk profile & time period of investment.

I suggest everyone who want to understand about options should join this training program managed by Finideas Management Solutions Pvt Ltd.
Mr. Chandraveer Soni
Dwarika Jewellers Private Limited
Bull Call Spread Strategy
give a boost to your trading
Subscribe to Professional Options Trader Now