Every Options Strategies must be tested before it is executed in live market. FinTester is a must tool for derivatives market research analyst where they can test any Options Strategy on the basis of EOD Data since 2010
Ultimate Benefits of Ultimate Features
Most of the world will make decisions by either guessing or using their gut. They will be either lucky or wrong.
It is a capital mistake to theorize before one has data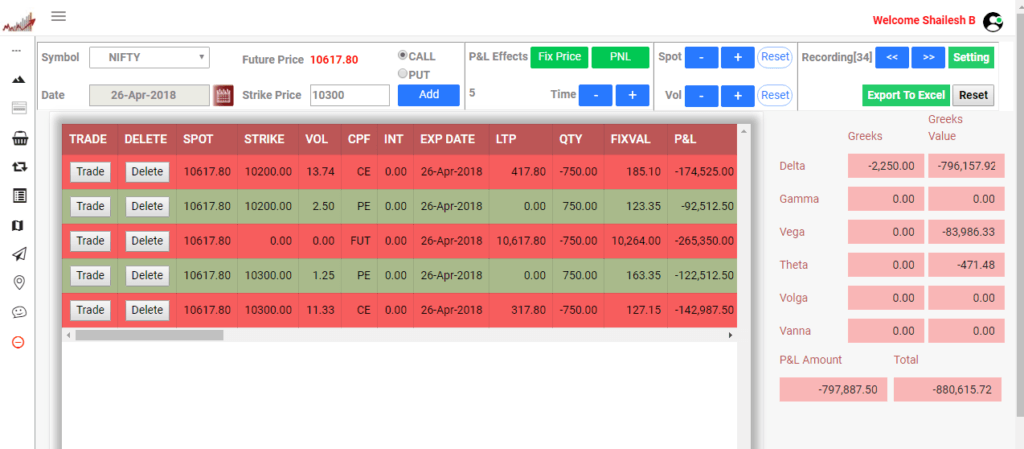 Simulate Any Options Strategy
FinTetster help you to simulate any Option Strategies on EOD base data since 2010
A Marketwatch that contains data for all the strikes of any scrip. It displays historical Volatility, Greeks, Open Interest & Some well-known Options Strategies.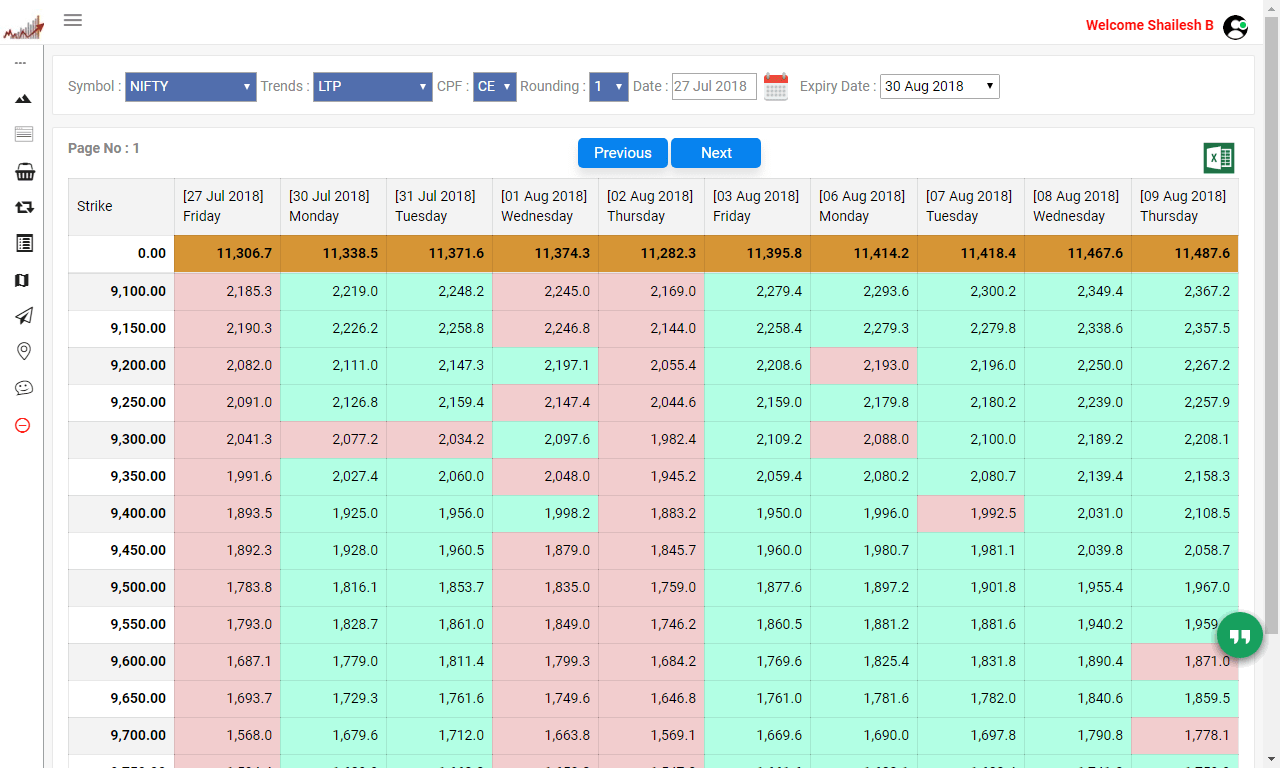 Track how Options behave during whole expiry on a single screen. Track behaviour of LTP, Volatility, Greeks & Well-known Options Strategies.
Get daily market summery on one click. It makes easy to take decisions while you designing a trading system.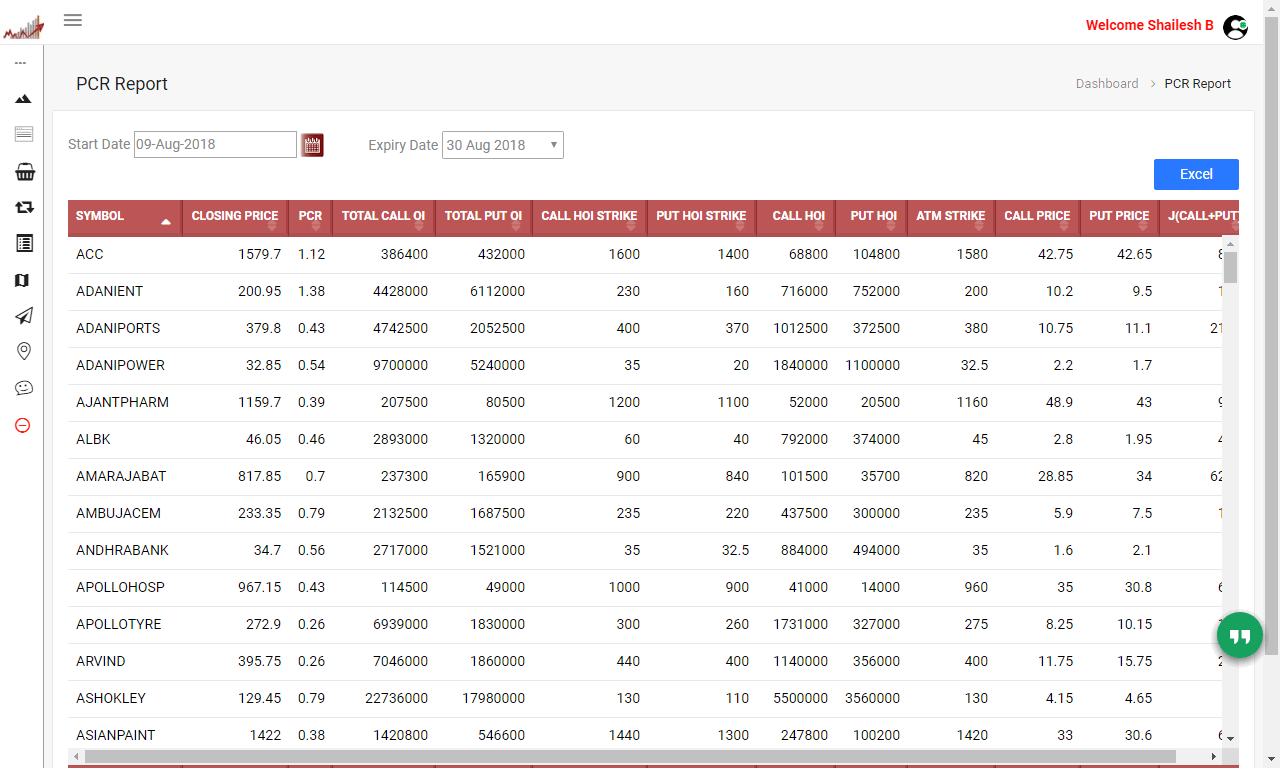 Start your 7 Days Free trial
one stop solution for options Strategy charts
Data Testing Tools
Data for Stocks & Index
Scenario Analysis
Web Based Application
Export Data to Excel
Simple & Speedy Simulation
Already Purchased on Outright?