Currency Hedging Desk Setup
We are joining hands with exporters & importers who are looking for hedging there currency exposure.
Implement Currency Hedging Desk 
If USD favours – We GAIN
If USD Against – We are PROTECTED
Low Risk Strategies
Smart work by Human, Execution by Technology
Four Steps of Currency Hedging Desk Setup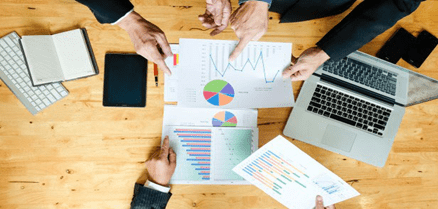 Our currency experts will understand your hedging need & discuss how we can hedge your currency risk in various market situations.
Our team will identify how much currency exposure you are running. Depending on your exposure, we will suggest you how to hedge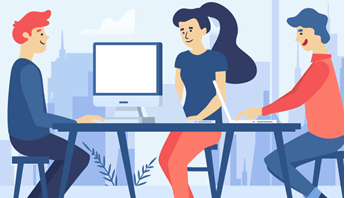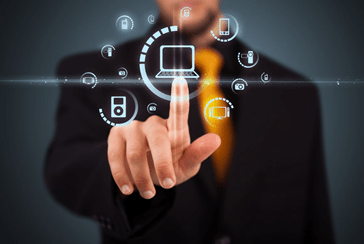 We provide you with an online login where you can place your currency risk as and when they arise. We will train your team as well on how to use online logins.
Our Algorithms will place order in exchange as and when required. We dont leave any stone unturned to reduce your cost.